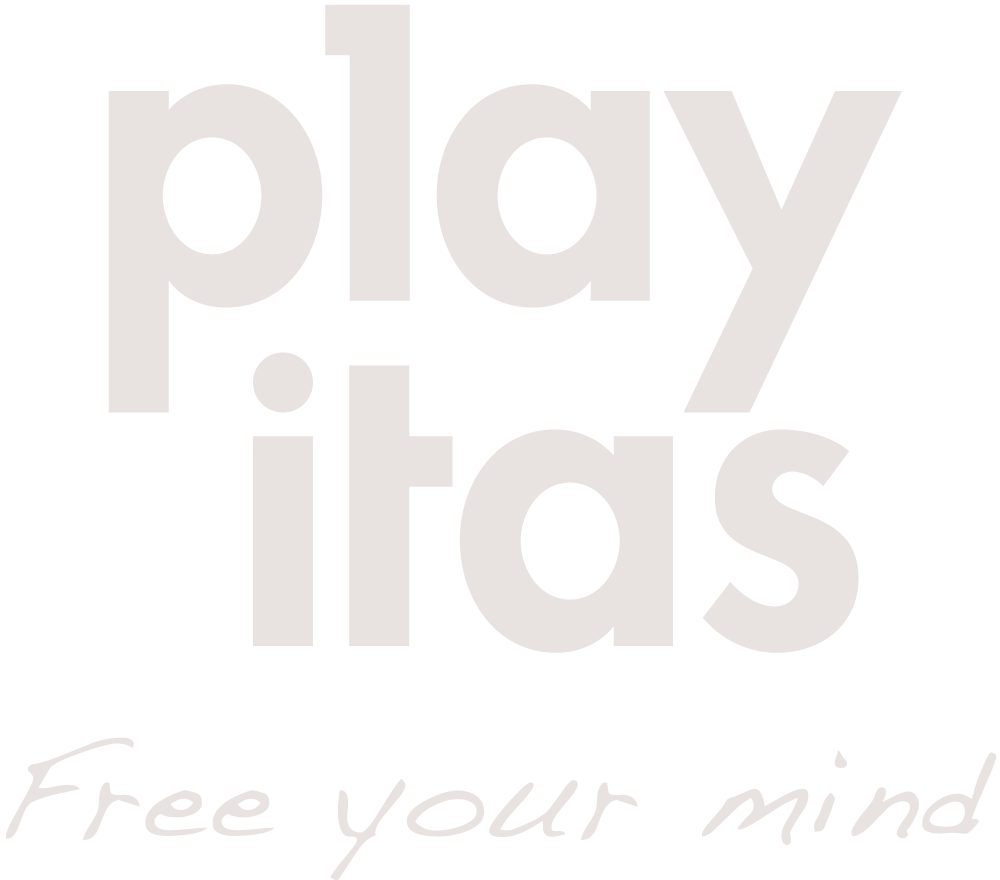 Join us for an exclusive training camp supported by professional triathlon coaches at the Playitas Resort in Fuerteventura from 2-12 February 2023.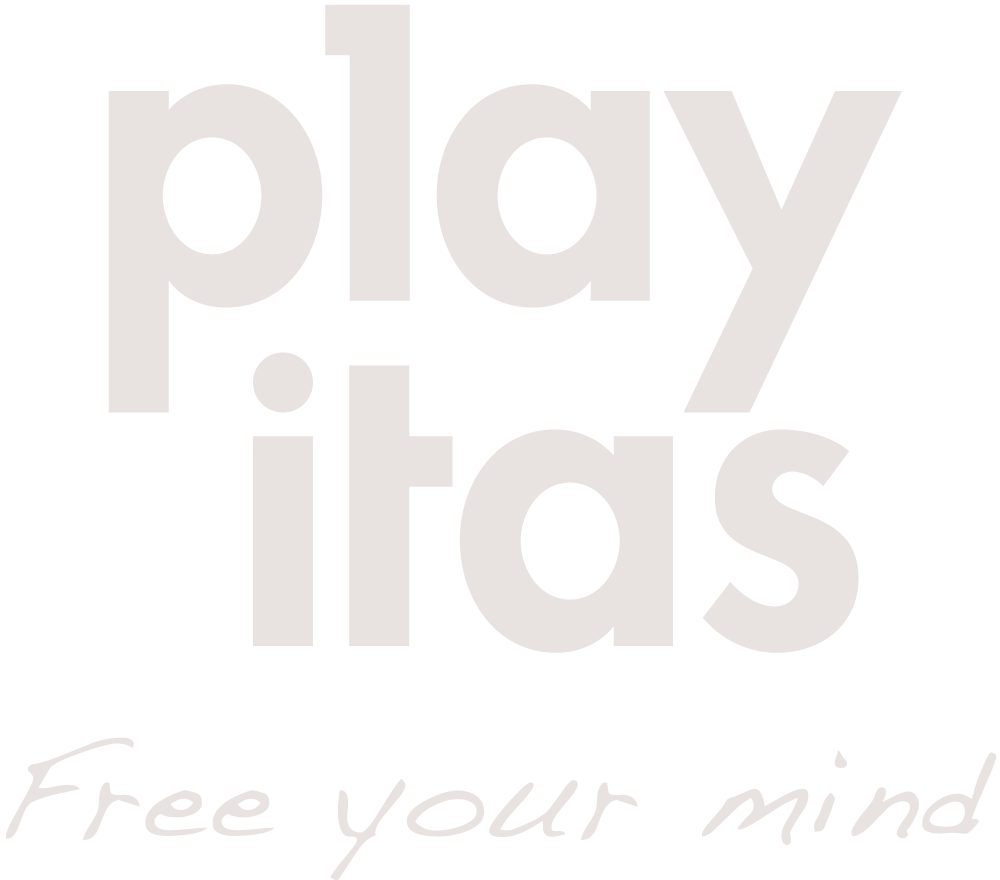 The Playitas Resort is one of the best places for a full-fledged triathlon training camp with all the necessary facilities.
50m Olympic Pool
The heated eight-lane, 50m Olympic Pool is  25°-26°C all year round and open from 0800-1900 hrs.
Bike Rental
Bike Rental is possible on site. You can off course also bring your bike.
2-12 February 2023
Stay in an Apartment or Villa on the resort. With a maximum of 4 people per accomadation.
Playitas Resort has been voted one of Europe's top triathlon training centres by pro triathletes, coaches and specialized publications. Prepare for your season and enjoy perfect conditions – all year round.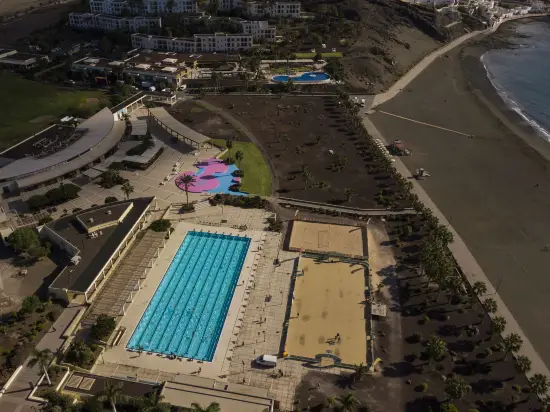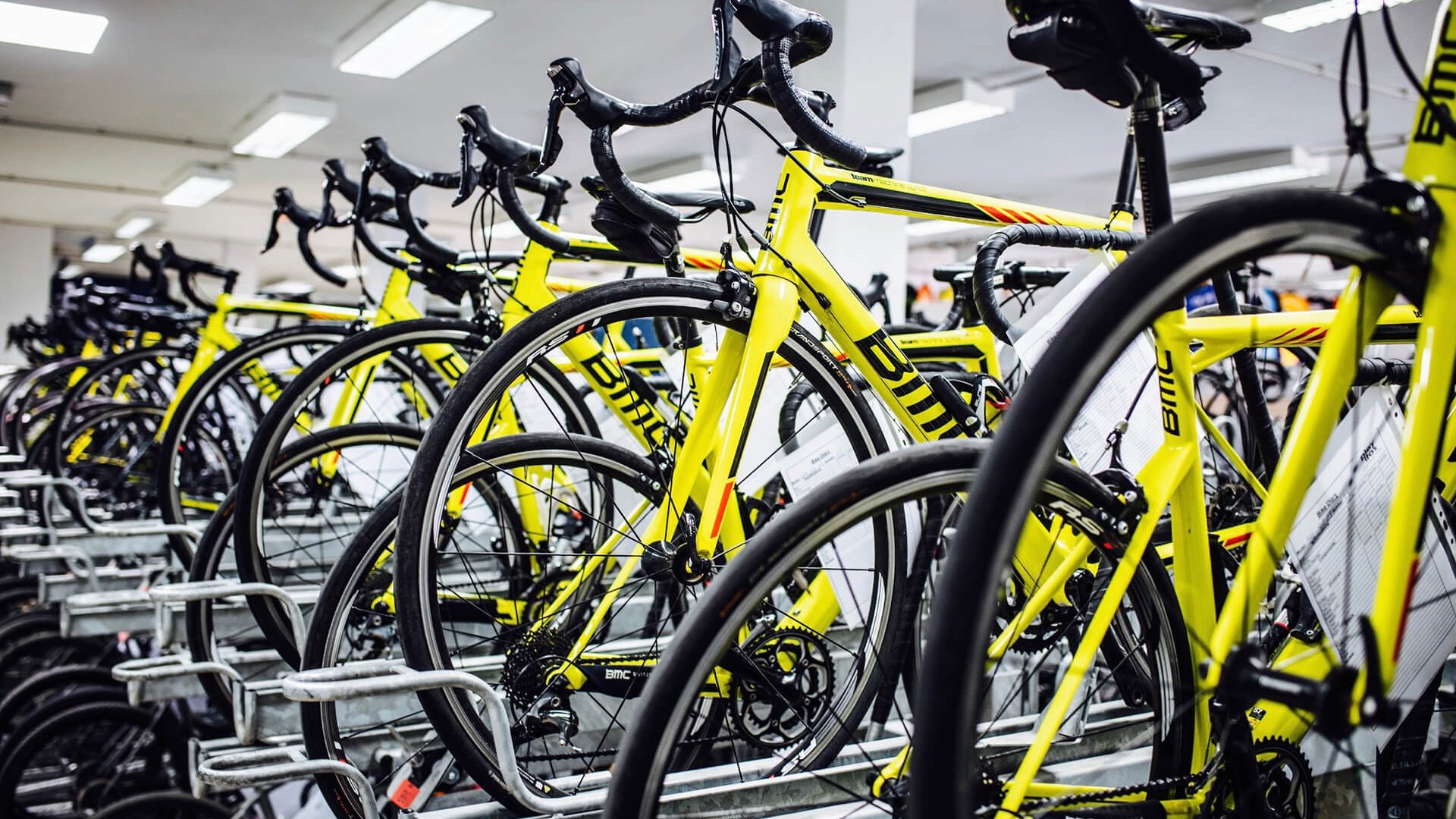 250 high quality bikes are available for rent at the resort. To book your bike in advance, just fill out the form winter 21/22  and send it to us. You can also bring your own bike of course.
Playitas Villas include two 20m² bedrooms, three bathrooms (2 baths, 1 shower), a private pool, a living room area, and a kitchen. Perfect for 4 triathletes per Villa. Don't worry: it's cheaper than you think. For a €200 surplus you can also book a private hotel room.
This Training Camp is powered  by the Triathlon Training Academy.  Taking the holistic approach, TTA  provides service to help you enhance every aspect and all disciplines  to make you a faster, healthier, happier, but above all a smarter Triathlete.