TTA Triathlon Training Camp
Looking to get some sun and escape the winter? Join us for an exclusive triathlon training camp (20 athletes max) supported by professional triathlon coaches and dedicated swimming trainers at the Playitas Resort in Fuerteventura from 27 January – 5 February 2023.
The Playitas Resort is one of the best places for a full-fledged triathlon training camp with all the necessary facilities.
50m Olympic Pool
The heated eight-lane, 50m Olympic Pool is  25°-26°C all year round and open from 0800-1900 hrs.
Bike Rental
Bike Rental is possible on site. You can off course also bring your bike.
27 Jan - 5 Feb 2023
Stay in an Apartment or Villa on the resort. With a maximum of 4 people per accomadation.
There will be professional triathlon coaches onsite from the Triathlon Training Academy. Based on your level and preference a personalized training plan will be created for you, combining as many sessions as possible into group sessions.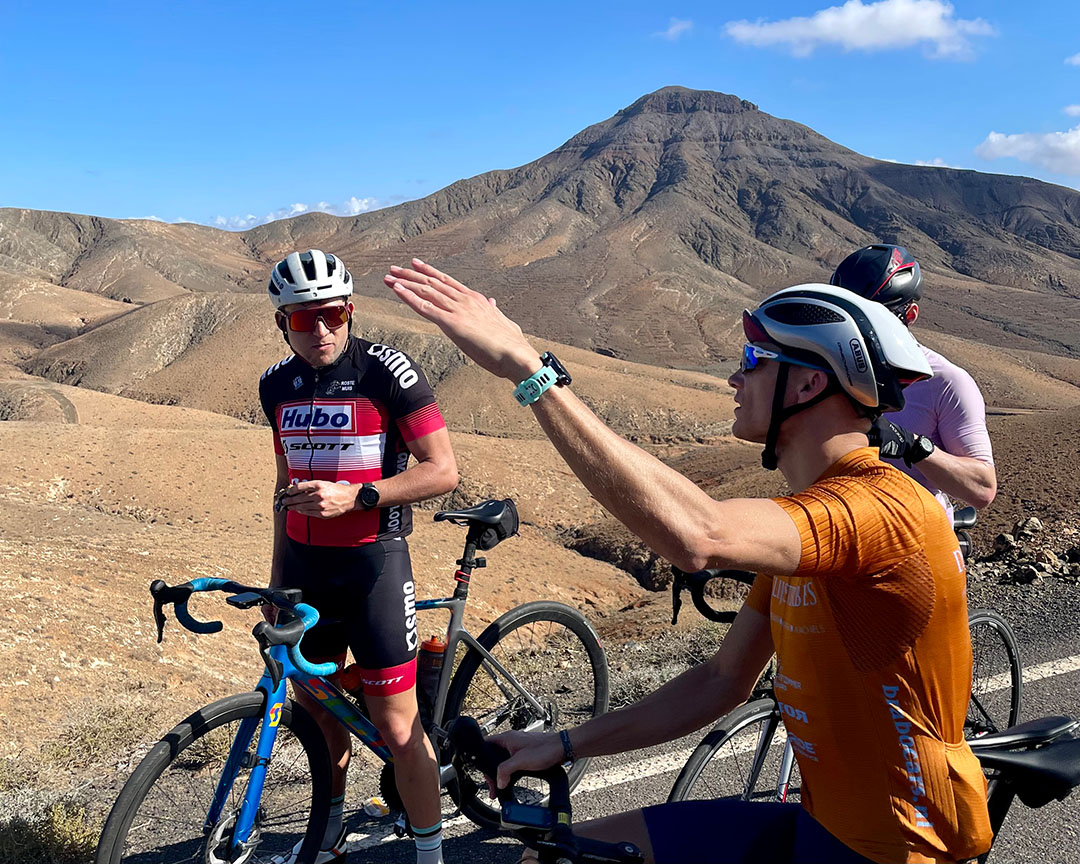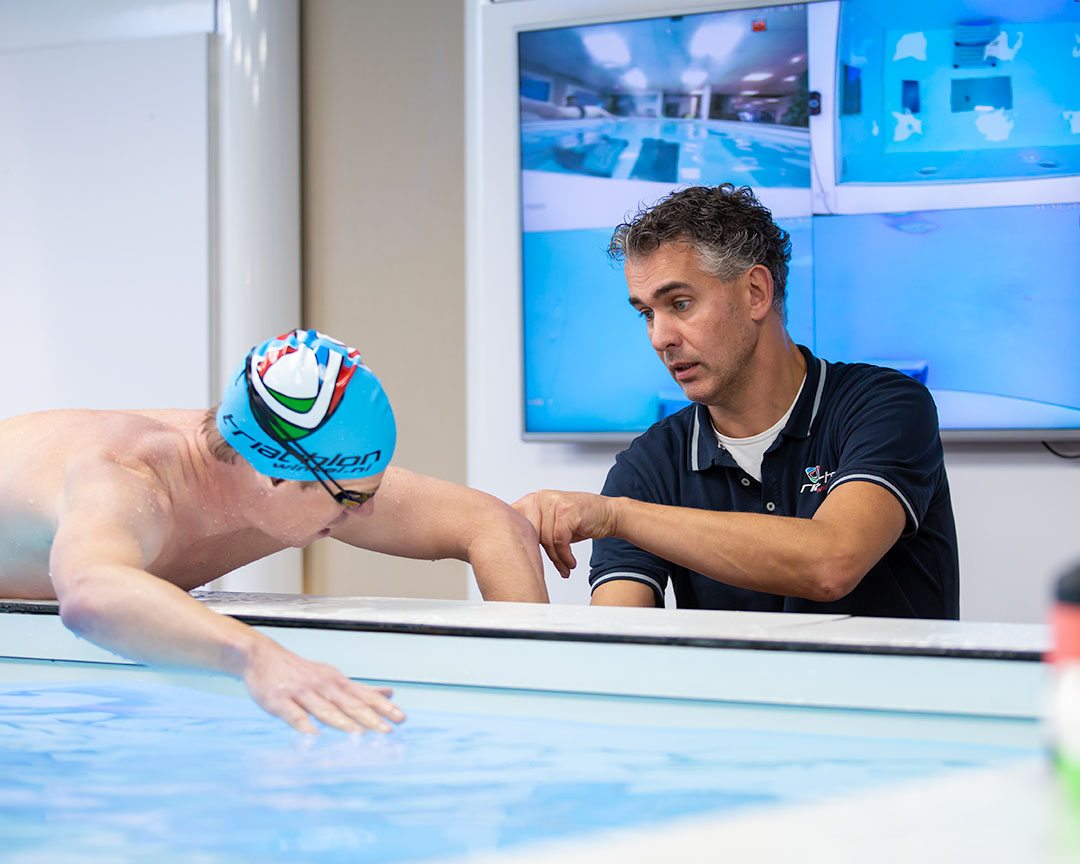 A triathlon training camp with a dedicated swimming coach. Does this get any better? Onko Drent from the Triathlon Winkel is a professional swim trainer with lots of experience. He specializes in swim analysis in his endless pool with state-of-the-art cameras are impressive. He will be customizing your swimming training plan and be at the poolside every session giving you those precious technical pointers you need.
Playitas Resort has been voted one of Europe's top triathlon training centres by pro triathletes, coaches, and multiple publications and thus the perfect spot for aour triathlon training camp. It has all you need as a triathlete with great trails for running, a dedicated 50-meter pool for your swims, and cyclist-friendly rolling hills. Kick-start your triathlon season and enjoy the sun and beautiful scenery.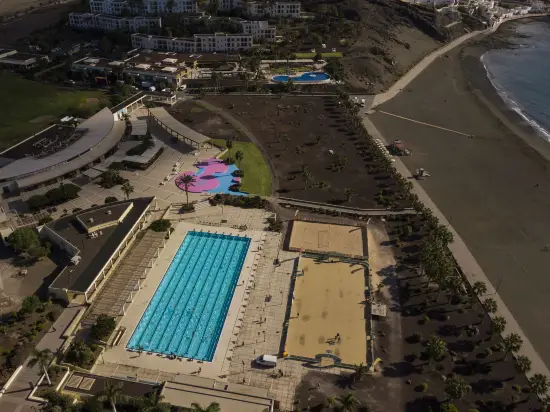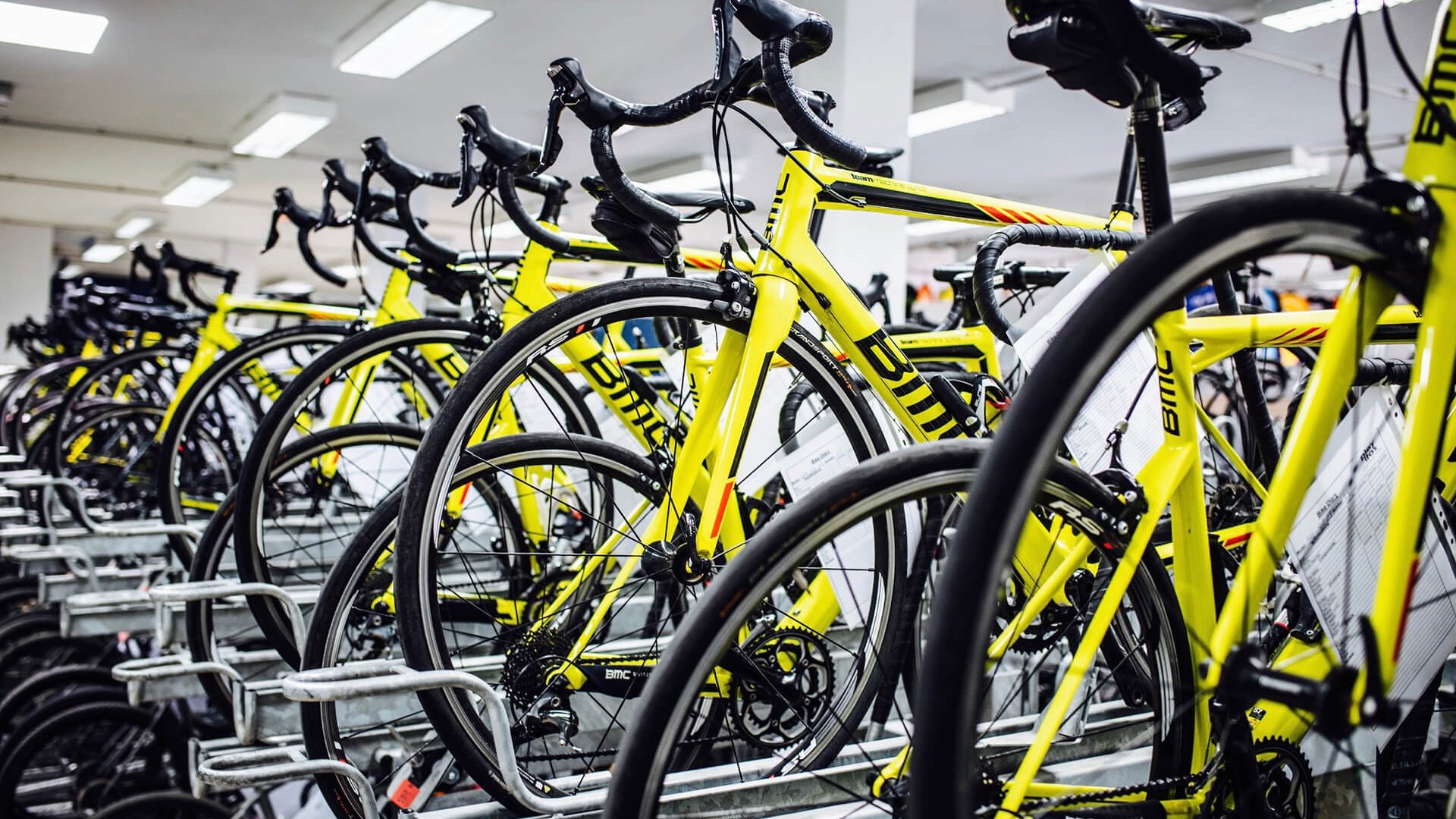 There are several bike rental options locally, including the Cycle Center on the resort. Rent quality TT or standard road bikes, full carbon, electronic shifting, or whatever you want. You can also bring your own bike of course.
The standard option is an apartment in the Playitas Aparthotel. In 59m2 of space, they include a bedroom, kitchen, balcony, and living room. They have room for up to 5, but we recommend a max of 4.
Want some more privacy? Book a room at the Playitas Hotel. The double rooms have capacity for 2 people and have a garden view, air conditioning, telephone, free Wi-Fi, satellite TV, safe, bathroom with shower, hairdryer, and balcony or terrace. Bookable for a surplus price.
Want some more space and your own pool? Then there are Villas available at a surplus price. Playitas Villas include two 20m² bedrooms, three bathrooms (2 baths, 1 shower), a private pool, a living room area, and a kitchen. Perfect for 4 triathletes per Villa. 
This Training Camp is powered by the Triathlon Training Academy.  Taking the holistic approach, TTA  provides service to help you enhance every aspect and all disciplines to make you a faster, healthier, happier, and above all a smarter Triathlete.